Kremlin: West's Involvement in Ukraine Conflict Grows Day by Day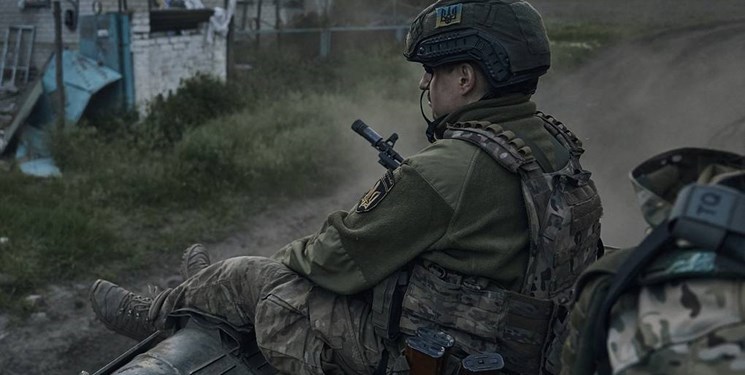 TEHRAN (FNA)- Western countries are becoming more and more involved in the Ukraine conflict day by day, Kremlin Spokesman Dmitry Peskov said in an interview with the 'Moscow. Kremlin. Putin' TV program.
"It's hard to say where the breaking point is. In fact, the breaking point should bring nations of the collective West to senses, but regrettably, it is not happening. Obviously, the degree of direct and indirect involvement in this conflict by the countries of the collective West is surging day by day," he said when asked about limits of the escalation, TASS reported.
Peskov was asked this question in the context of new arms supplies to Kiev.
"This may protract the conflict, but will not turn the tide drastically. It cannot turn the tide at all," Peskov emphasized.
"Russia will press on with the [special military] operation, and Russia will ensure its interests one way or another and achieve the designated objectives," he added.
In February 2022, President Vladimir Putin stated that in response to a request by the heads of the Donbass republics he had made a decision to carry out a special military operation. The Russian leader stressed that Moscow had no plans of occupying Ukrainian territories.
The US, the EU, the UK and a number of other states have imposed sanctions against Russian legal entities and individuals. They also increased supplies of weapons to the Ukrainian authorities.
Moscow has repeatedly condemned the US and its NATO allies for delivering arms to Ukraine, insisting that the inflow of supplies will only prolong the conflict. The Kremlin has also stressed Western weapons are considered a legitimate target once they enter Ukrainian territory.