Saudi Delegation in Syria to Discuss Embassy Reopening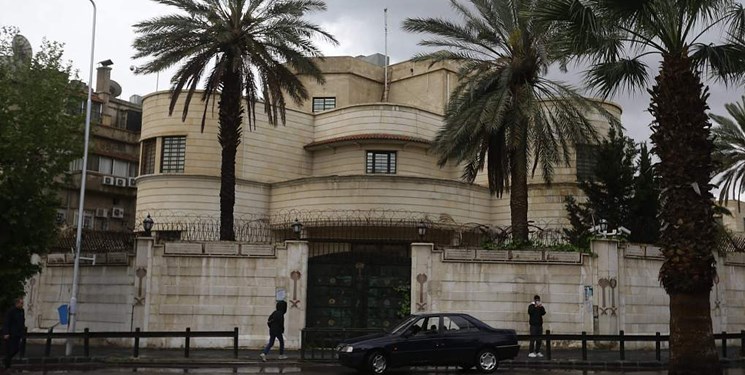 TEHRAN (FNA)- A Saudi Arabian technical delegation has arrived in the Syrian capital of Damascus to handle the reopening of the Persian Gulf monarchy's embassy as the two countries have agreed to resume the official relations following an over a decade pause, the Saudi Foreign Ministry announced on Saturday.
"The Saudi technical team responsible for the reopening of the Embassy of the Kingdom of Saudi Arabia in the Syrian Arab Republic arrived in the capital Damascus, in implementation of the decision of the Kingdom to resume the work of its diplomatic mission in Syria," the ministry wrote on Twitter, RIA Novosti reported.
Last month, Saudi Arabia and Syria agreed to resume diplomatic ties.
Saudi Arabia's Foreign Minister Prince Faisal bin Farhan met with President Bashar Al-Assad in Damascus on April 18. His visit came days after Syrian Foreign Minister Faisal Mekdad visited the Kngdom. 
On May 9, Saudi Arabia said that it will allow its diplomats to resume work in Damascus, more than a decade after withdrawing them over the Syrian war.
Syria was reinstated in the Arab League after a 12-year suspension in May.
Assad attended the League's 32nd summit in Jeddah last week where he hailed the meeting as a "historic opportunity" to address crises across the region.