Politics
2023-May-28  12:59
Official: US, Israel Pose Threat to Regional Stability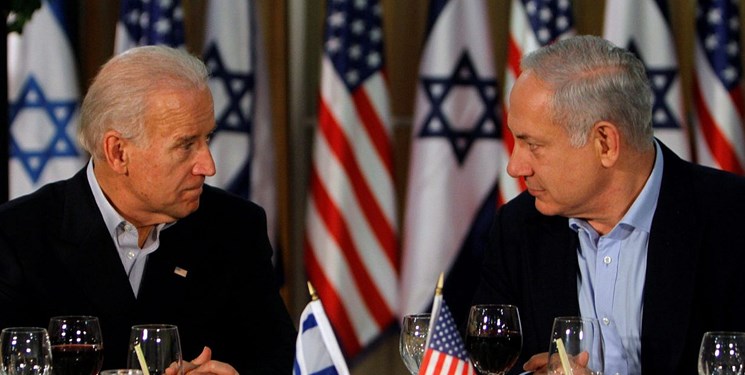 TEHRAN (FNA)- Head of Iran's Foreign Policy Strategic Council Kamal Kharrazi underlined that the presence of the US and the Israeli regime in the region will create a dangerous future for all countries.
Kharrazi made the remarks at the opening ceremony of the second round of Arab-Iranian dialogue in Doha on Saturday evening.
"My proposal to the leaders of the region is to move towards a strong region and the first step in this direction, which has fortunately begun, is to resolve differences through dialogue," Kharrazi stressed.
Kharrazi also expressed satisfaction with the agreement between Iran and Saudi Arabia on the resumption of their bilateral relations.
Referring to the strengthening of ties between Iran and Arab countries including UAE, Kuwait, Oman, Qatar, and Iraq, the Iranian official considered the upcoming visit of the Sultan of Oman to Tehran as a sign of the growing relations between Iran and the countries of the Persian Gulf region.
Referring to the current international developments regarding the multipolar balance, Kharrazi said that the leaders of the regional countries have shown their intelligence in adopting an independent policy, adding, "These developments are a sign of the maturity and intelligence of the regional countries in exploiting international developments for the benefit of their country and the region."
Iran describes Israel as the root cause of the region's instability and insecurity, but also stresses Israel's US-supported barbarity will not change the inevitable fate of the Tel Aviv regime.
Tehran says the history of the apartheid regime is full of assassinations, massacre, torture and killing of Palestinian kids, and described Tel Aviv regime's atrocities and massacre of Palestinian women and children as indicative of the destitute of Zionists. Iranian officials say the Tel Aviv regime has been struggling for more than 70 years to exit its identity crisis which has been mixed with genocide, plunder, forced displacement and scores of other inhumane moves.