UAE Withdraws from US-Led Maritime Coalition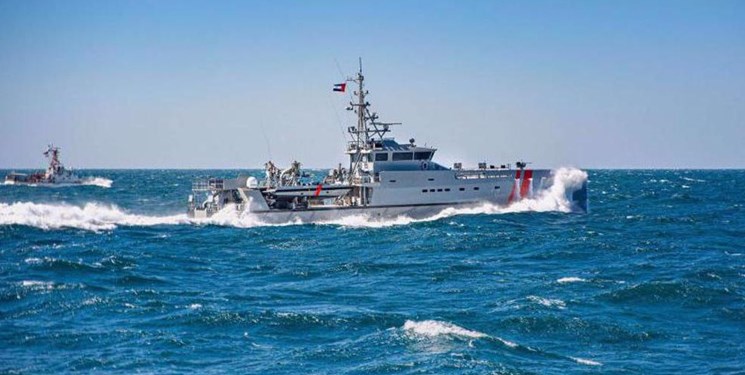 TEHRAN (FNA)- The United Arab Emirates (UAE) withdrew from a US-led Middle East Maritime Security Alliance two months ago after an assessment of its security ties, the Persian Gulf state announced on Wednesday.
"As a result of our ongoing evaluation of effective security cooperation with all partners, two months ago, the UAE withdrew its participation in the Combined Maritime Forces," the Foreign Ministry said in a statement, presstv reported.
The Combined Maritime Forces is a 34-nation task force, headquartered at the US Naval Base in Bahrain that claims to work on security, counter-terrorism, and counter-piracy in the Red Sea and Persian Gulf regions.
The region includes some of the world's most important shipping routes, which have seen a series of attacks on vessels since 2019, during a time of tension between the United States and Iran.
The statement said that the UAE is committed to dialogue and diplomatic engagement to promote security and stability in the region and is committed to ensuring the safety of navigation in its seas in accordance with international law.
The UAE statement said that the Wall Street Journal's report on Tuesday, which cited US and Persian Gulf sources as saying the UAE was disappointed by the lack of US response to the recent seizure of oil tankers, is a "mischaracterization" of talks between the two countries.
The Persian Gulf — which spans some 251,000 square kilometers — is bounded by the Arvand River in the North, which forms the frontier between Iran and Iraq, and the Strait of Hormuz in the South, which links the Persian Gulf to the Sea of Oman and the Indian Ocean.
The inland sea is an international trade route connecting the Middle East to Africa, India, and China.
Iran has made it clear that it views US military vessels lurking in the waters of the Persian Gulf as a threat to its national security and a source of tensions and instability in the region.
The Islamic Republic has repeatedly vowed to give a decisive response to any hostile move by Washington that would disrupt the security of the strategic waterway.