Politics
2023-June-3  12:53
Danish Prisoner, 2 Dual Citizens Freed on Humanitarian Grounds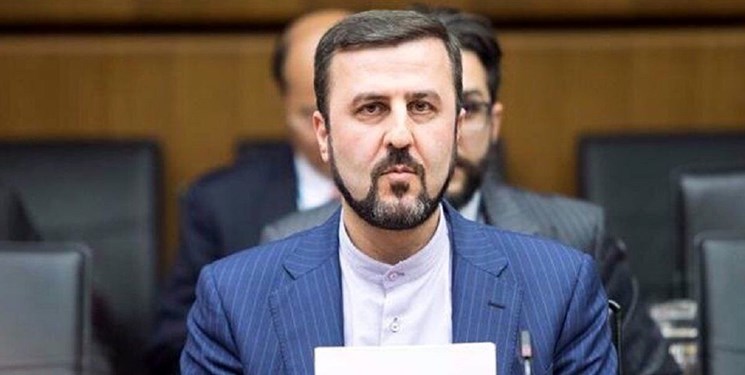 TEHRAN (FNA)- A senior judiciary official said Tehran has freed a Danish prisoner as well as two dual citizens just on humanitarian grounds.
The announcement was made on Friday by Kazzem Qaribabadi, the secretary of Iran's High Council for Human Rights and the Judiciary chief's deputy for international affairs.
Qaribabadi identified the two Iranian-foreign nationals as Masoud Mosaheb and Kamran Ghaderi.
They had served most of their term, 4.5 and 7.5 years, respectively. The Judiciary official did not name the Danish individual.
Iranian media reports said the two Iranians had been convicted of espionage and sentenced to 10 years in prison. 
Earlier on Friday, a spokesperson for the Belgian government had reported the release of the three, saying the two Iranians had dual Austrian nationality. The spokesperson claimed the three were released by Iran in return for Iranian diplomat Assadollah Assadi as part of a prisoner swap which also saw Iran releasing Belgian national Olivier Vandecasteele last week.
The Belgian government said in a statement the Danish was arrested in Iran in November 2022, and Ghaderi and Mosaheb in 2016 and 2019, respectively.
The statement thanked Oman for mediating the swap, and said Belgium is organizing their evacuation via Oman to Belgium.