Politics
2023-June-3  14:14
Spokesman: Iran Playing Constructive Role in Multilateralism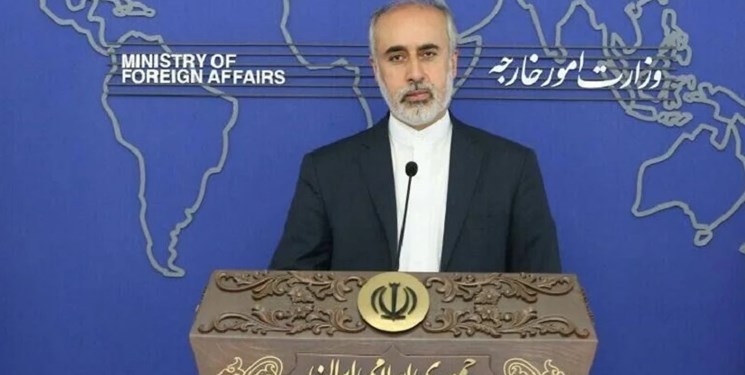 TEHRAN (FNA)- Iranian Foreign Ministry Spokesman Nasser Kana'ani underlined that Tehran plays a constructive role in multilateralism, and Foreign Minister Hossein Amir Adollahian's presence and speech at the BRICS meeting in South Africa showed Iran's status at the international forum.
The active presence and speech by the foreign minister of the Islamic Republic of Iran in the BRICS+ in South Africa, as well as around 10 important bilateral sessions, illustrated the dynamism of Iran's foreign policy at the international level," Kana'ani tweeted.
"The constructive role of Iran in the international arena will increase in favor of multilateralism," he added.
Amir Abdollahian arrived in Cape Town at the official invitation of his South African counterpart Grace Naledi Mandisa Pandor on Thursday with the aim of taking part in the BRICS ministerial meeting in the African country.
The BRICS Plus is a grouping of original members Brazil, Russia, India, China, and South Africa, together with other countries that are in the process of joining the group.
Iran says it is among the first states, which demanded membership in the BRICS group.