Politics
2023-June-3  15:34
Iran: Time Working against Israel, US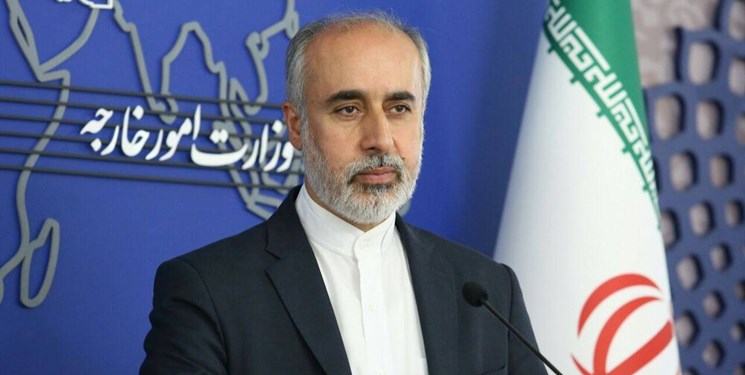 TEHRAN (FNA)- Iran's Foreign Ministry Spokesman Nasser Kana'ani noted the United States' fury over Tehran's election to important seats at the United Nations, and said the developments show time is not on the side of the US and Israel.
"A country that has pursued unilateralism, weakened multilateralism for decades, misused its veto-wielding power to support the apartheid Zionist regime, and enfeebled the credibility of the United Nations is now angry with votes by the UN member states in selecting Iran to take the helm in some positions of the United Nations," Kana'ani tweeted.
"The time is not on the US and Israel's side," he added.
Member states of the UN voted on Thursday to choose the president of the 78th session of the UN General Assembly (UNGA 78), which will open on September 5, 2023.