Politics
2023-June-4  13:02
Muslims Commemorate Demise Anniversary of Imam Khomeini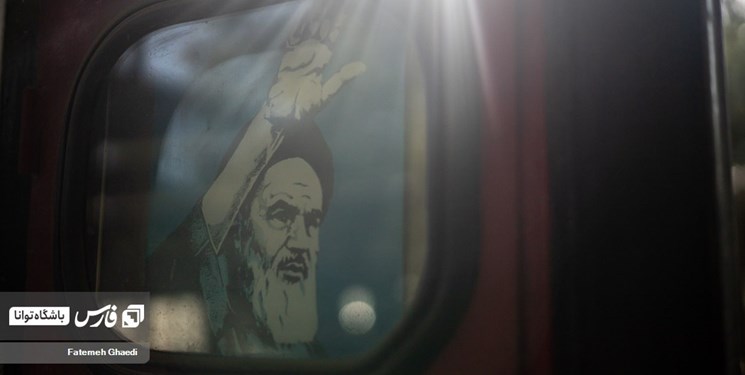 TEHRAN (FNA)- The demise anniversary of late Imam Khomeini, the founder of the Islamic Republic, was commemorated not only in Iran but also in various parts of the world by freedom seekers.
The 14th day of Khordad in the Iranian calendar marks the anniversary of the demise of the late founder of the Islamic Republic, Ayatollah Ruhollah Moussavi Khomeini, better known as Imam Khomeini.
The Muslims around the world commemorated the occasion in different regions of the world.
In early May, the Headquarters for Commemorating Imam Khomeini (RA) invited all groups of Iranians to participate in ceremonies marking the demise anniversary of Imam Khomeini.
In a statement, the headquarters urged individuals, institutions, organizations, political parties, academics, thinkers, scholars, athletes, and people from all walks of life to attend the programs on the sad occasion.
It also said that with the easing of the coronavirus pandemic, the headquarters is well-prepared to hold the programs more magnificently throughout the country this year.