Economy
2023-June-4  15:21
Iran Adds 15 Ships to Merchant Fleet in Caspian Sea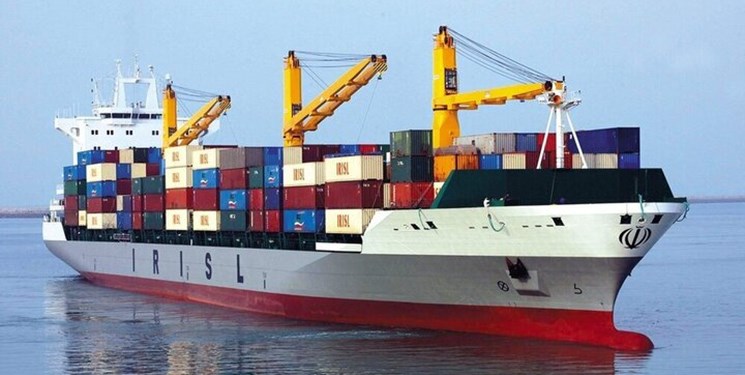 TEHRAN (FNA)- Iran has added 15 ships to its trade naval fleet in the Caspian Sea amid growing trade ties with Russia and other countries North of Iran, a senior official announced.
"Expanding Iran's northern fleet of commercial vessels has become a priority for the country's transportation ministry, of which the Ports and Maritime Organization is a subsidiary," Head of PMO Ali Akbar Safayee said. 
"Given that the volume of trade with neighboring countries to the north is growing, the first priority for the Ministry is to expand the fleet and to increase the capacity in the Caspian Sea," he added.
Safayee pointed out that Iran's Caspian Sea merchant fleet will further expand in the near future with the arrival of new ships from the Volga River.
The announcement comes amid growing shipping activity in the Caspian Sea as Russia and other countries have ramped up their exports and imports via Iran and its southern ports.
Media reports and statements by Iranian authorities show there has been a major surge in trade via the International North-South Transport Corridor (INSTC), a route that connects the Persian Gulf and the Indian Ocean to countries to the north of Iran via the Iranian road and rail transportation network.
Iran has created new infrastructure, including modern port operation systems, in its northern ports to both facilitate cargo transit via the INSTC and to increase its own exports to Russia and other countries.
Last month, Iran and Russia signed a contract to build a key railway along the Caspian Sea that would significantly boost trade via INSTC's western branch.