Saudi Arabia Executes 3 People in Shia-Populated Eastern Region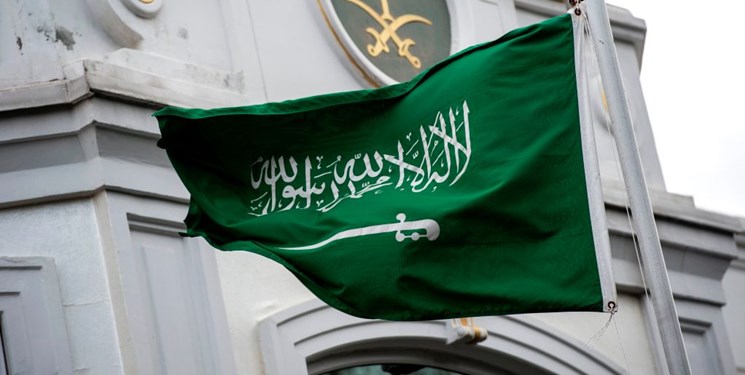 TEHRAN (FNA)- Saudi Arabia announced the execution of three people in the Shia-populated Eastern Region over trumped-up charges leveled against the religious minority members.
The announcement was made in a statement by the Interior Ministry on Sunday. The death penalties were carried out against Hussein bin Ali bin Muhammad Al-Mohishi, Fazel bin Zaki bin Hossein Ansif and Zakaria bin Hassan bin Muhammad Al-Mohishi, presstv reported.
The Interior Ministry claimed in the statement the three had been convicted of "joining a terrorist cell, possessing weapons and armed assault on security centers and security men" in the Eastern Region, also known as the Eastern Province.
The executions came less than two weeks after authorities implemented death sentences against three young men from the Shia-populated Qatif region over charges of involvement in sabotage activities.
Riyadh claimed the Saudi nationals "had joined a foreign-based network in order to carry out acts of terror against the kingdom".
They were found guilty of having received training in the use of firearms and making bombs, smuggling men wanted on security charges out of the country, bringing in ammunition and storing them for the purpose of disturbing internal security.
Saudi Arabia's oil-rich and predominantly Shia Eastern Province has been the scene of peaceful demonstrations since February 2011.
Protesters have been demanding reforms, freedom of expression, the release of political prisoners, and an end to economic and religious discrimination against the region.
The protests have been met with a heavy-handed crackdown, with regime forces increasing security measures across the province.
Ever since Mohammed bin Salman became Saudi Arabia's de facto leader in 2017, the kingdom has ramped up arrests of activists, bloggers, intellectuals, and others perceived as political opponents, showing almost zero tolerance for dissent even in the face of international condemnations of the crackdown.
As a result, Muslim scholars have been executed and women's rights campaigners have been put behind bars and tortured as freedom of expression, association, and belief continue to be denied.