Politics
2023-June-6  12:51
DM Underlines Iran's Might to Meet All Defense Needs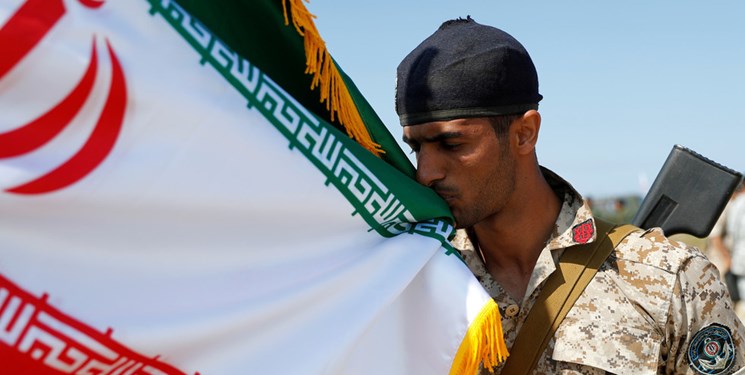 TEHRAN (FNA)- Iran's Defense Minister Brigadier General Mohammad Reza Ashtiani underscored that Tehran is capable of manufacturing various types of military equipment to meet all the needs of the Iranian Armed Forces.
Brig. Gen. Ashtiani stated that the Iranian Armed Forces are equipped with "the most advanced equipment" to counter threats at the borders.
The minister pointed out that Iran has lengthy borders with its neighbors, highlighting the necessity of boosting border security and stability.
He noted that some areas in those countries are incapable of confronting armed groups that are active near Iran's borders.
The defense chief hastened to add that Iranian troops are "strongly protecting the borders", and at the same time, the Defense Ministry is capable of supplying them with any necessary equipment to confront those who disrupt Iran's border security.
Army Commander: Full Security Established Along Iran's Border with Afghanistan After Scattered Clasheshttps://t.co/zNym49G15t pic.twitter.com/xqG4tdX3WF

— Fars News Agency (@EnglishFars) May 28, 2023
The Islamic Republic's military doctrine holds that the country's armed capability solely serves defensive purposes.
Military comanders say Iran stands among the world's top states manufacturing drones and precision-striking missiles, and add different types of domestically-built military equipment are favored by world powers.
Iranian military experts and technicians have in recent years made substantial headway in manufacturing a broad range of indigenous equipment, making the armed forces self-sufficient in the weaponry sphere.
Iranian officials have repeatedly stressed that the country will not hesitate to boost its military capabilities, including its missile and drone power, which are entirely meant for defense, and that Iran's defense capabilities will never be subject to negotiation.