Germany's Factory Orders See Unexpected Decline in April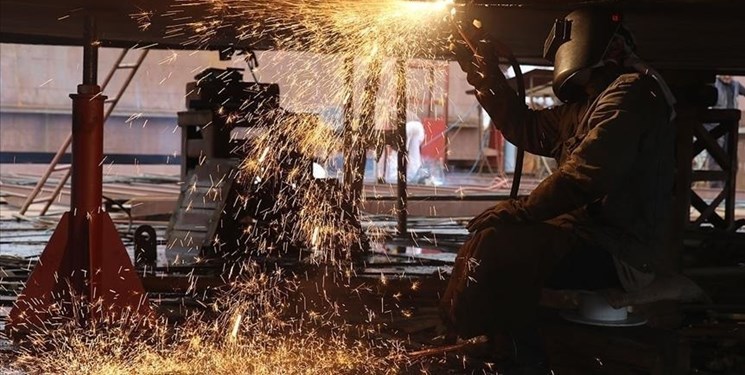 TEHRAN (FNA)- Germany's factory orders unexpectedly declined by 0.4% month-on-month and 9.9% year-on-year in April, federal statistical office Destatis said on Tuesday.
Machinery and equipment, and miscellaneous vehicle construction sectors had a particularly negative impact with monthly declines of 6.2% and 34%, respectively, Anadolu news agency reported.
"According to provisional figures, real turnover in manufacturing decreased by 1.2% in April 2023 compared to March 2023," the office said.
Europe's largest economy contracted 0.2% year-on-year in the first quarter of 2023, entering a recession.
It came after a 0.5% contraction in the last three months of last year, which analysts say is partly because of high energy prices triggered by Russia's war on Ukraine.