Politics
2023-June-7  17:53
Iranian President to Visit Three US-Sanctioned Latin American Countries within Days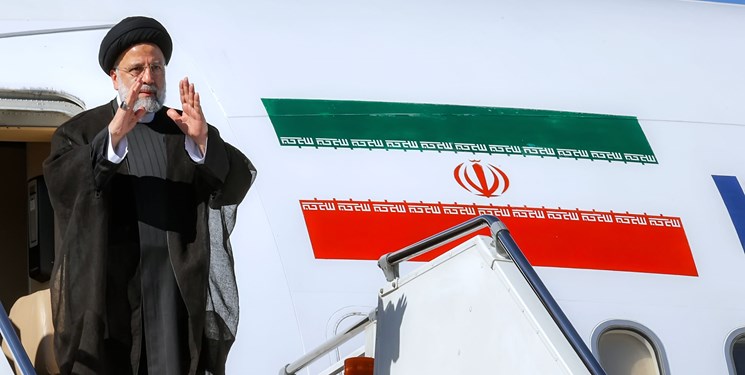 TEHRAN (FNA)- Iranian President Seyed Ebrahim Rayeesi is due to leave Tehran on Sunday for a trilateral tour of Latin America, including Venezuela, Nicaragua and Cuba, to boost Tehran's economic and political relations with the three nations in the Western Hemisphere.
Heading a high-ranking delegation, President Rayeesi will set off for Caracas, Managua and Havana on Sunday in line with his administration's policy of expanding bilateral ties with friendly countries.
During the tour, several documents will be signed between Tehran and the three states to strengthen relations in various fields.
Tehran has close ties with many Latin American countries in different domains and seeks to further deepen its relations with those states. The administration of President Rayeesi has described plans to enhance ties with Latin American countries as a main pillar of Iran's foreign policy.
Iran, Venezuela, Nicaragua and Cuba have repeatedly denounced sanctions and unlawful measures imposed on them by the United States.
Iranian officials have underlined that the US has been defeated in the maximum pressure policy against Tehran, underscoring that the policy of isolating Iran has ended up in failure. They say Washington's sanctions and threats have all failed to cease Tehran's progress.