US Treasury Secretary: Some Bank Consolidation 'Wouldn't Surprise Me'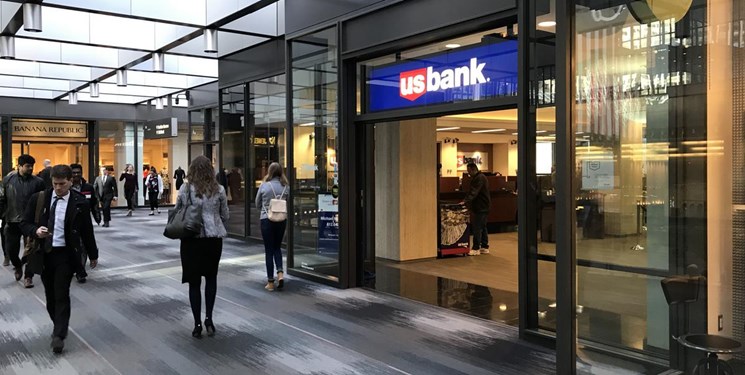 TEHRAN (FNA)- Treasury Secretary Janet Yellen stated in an interview it wouldn't surprise her to see some bank consolidation in the near future.
"I see strength in the banking system that has a diverse set of financial institutions capable of satisfying different needs across our economy," Yellen said on CNBC's "Squawk Box".
She added, "We do have a diverse banking system with strong community banks, regional banks, larger banks that are involved in global business, and I wouldn't want to see that threatened." 
However, she continued, "Certainly in this environment, some banks are experiencing pressure on earnings and there is motivation to see some consolidation and it wouldn't surprise me to see some of that going forward."
Yellen's comments come after several mid-sized banks were seized by federal regulators earlier this year. Silicon Valley Bank and Signature Bank collapsed within days of each other in March, becoming the biggest bank failures since the 2008 financial crisis.
Silicon Valley Bank was ultimately sold to First Citizens BancShares, while New York Community Bancorp took over Signature Bank. First Republic Bank similarly teetered on the edge for over a month before being seized by federal regulators and sold off to JPMorgan Chase in early May.