Economy
2023-June-11  18:34
Official: Iran to Replace SWIFT in Trade Transactions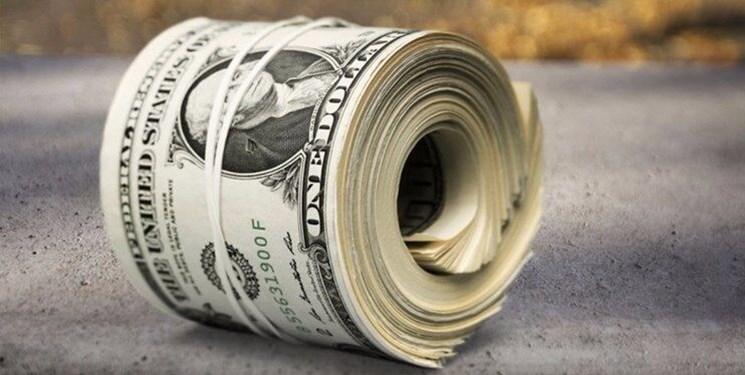 TEHRAN (FNA)- The rupee, ruble, yuan and Iran's financial messaging system SEPAM will respectively replace the dollar and SWIFT in trade exchanges beginning next month, the secretary general of the Asian Clearing Union (ACU) announced.
Farhad Morsali said Iran's SEPAM has been accepted by members of the bloc as an internal financial messaging system.
He said it will take six months for the union's own messaging system to be ready, and in the meantime, the members should replace SWIFT with SEPAM, for which Iran will charge a fee.
Iran unveiled SEPAM in October 2013 as an alternative to SWIFT, a European financial messaging system that is being gradually abandoned by countries.
Last month, the central bank governors of ACU member states decided at a summit in Tehran to create an internal financial messaging system to replace SWIFT in banking transactions between them.
The decision was in line with the efforts made by ACU members to reduce the domination of the US dollar in global trade.
Iran's CBI governor Mohammad-Reza Farzin said on May 24 that the bloc will diversify the basket of currencies it accepts for payment settlements to help the global de-dollarization bid.