Economy
2023-September-9  15:15
Chief Banker: Iran to Ditch Dollar in Tourism Transactions with Regional States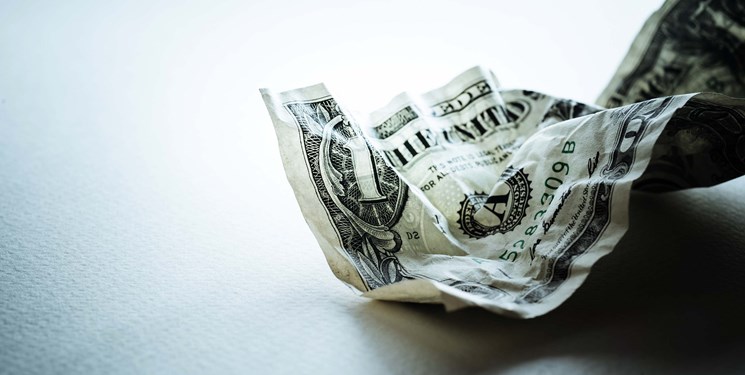 TEHRAN (FNA)- Central Bank of Iran (CBI) Governor Mohammad Reza Farzin said that his country will soon abandon the US dollar in tourism trade relations with regional states at a time when Washington has weaponized the dollar.
Stressing the successful experience of sidelining the US dollar from the nontrade transactions during the Arbaeen mourning ceremonies, Farzin stated on Saturday the Iraqi dinar was given to the pilgrims in order to reduce reliance on the Western financial system.
He described the move a fruitful effort to sideline the American Greenback in non-commercial and tourism transactions.
The CBI governer called on other states in West Asia to use the model if interested.
"Extending the experience of using local currency to other countries in the region is a subject that is under the expert review and operational planning and will soon implement," the chief banker concluded.
Ever more countries are turning to national currencies for trade rather than use the US dollar, which Iranian officials say has become a very problematic means of payment.
Iranian officials have repeatedly accused the United States of using the dollar as an instrument to wage economic and political war. They have touched on the policy to use other currencies in place of the dollar, and stressed that the dollar should be gradually ditched from global transactions.
The US accounts for some 20% of global economic output, but more than 50% of world currency reserves are held in dollars. That percentage has actually shrunk over the past year. The dollar's share in global reserves fell ten times faster last year than over the past two decades, according to reports. The process has accelerated after other countries saw Russia's US dollar and Euro-denominated assets frozen abroad and Moscow cut from the SWIFT global financial messaging system, raising concerns in other countries that such measures might target them in the future.
US Secretary of the Treasury Janet Yellen has recently admitted that the role of the dollar as the world reserve currency could diminish due to Washington using its leverage over the global financial system to pursue its geopolitical goals through sanctions.
Back in mid-July, Iranian Foreign Minister Hossein Amir Abdollahian said that Tehran is discussing a switch to national currencies in trade with several countries across the world, as part of Iran's push to ditch the US dollar in business settlements.
"The hegemony of the dollar in the global economy is passing," the minister stated in a televised interview, stressing that many countries are considering the use of local currencies in mutual settlements.
He added that Iran has in recent years intensified efforts to reduce the use of the Western financial system and replace the US dollar with national currencies for trade settlements.