World
2023-September-11  20:46
Survey: Millions of UK Parents Struggle with Mental Health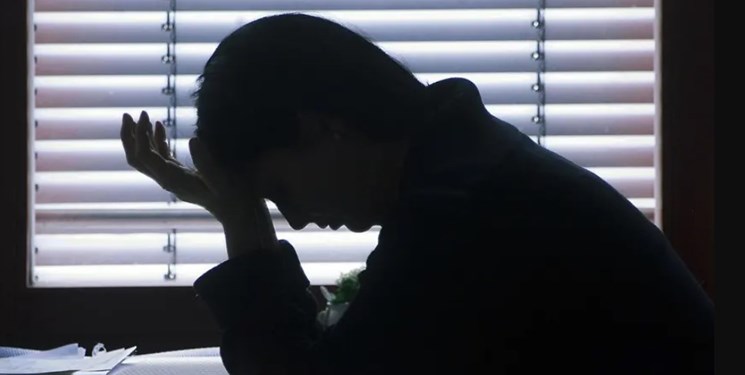 TEHRAN (FNA)- Millions of parents in Britain are struggling with their mental health, a survey suggested, amid the rising cost of living, a lack of childcare and fewer support services.
Sixty-one percent of respondents revealed concerns about their mental health, with those on lower incomes most likely to be affected, a poll for the charity Unicef UK found, The Guardian reported.
Parents variously said they had felt overwhelmed (49%), anxious (43%), unsupported (36%) and lonely (26%) all or a lot of the time in the past 12 months.
Meanwhile, 70% of parents with babies and young children said it was getting harder every year to be a parent in Britain, and 70% felt that being a parent today was harder than it was for their parent's generation.
The figures come from a YouGov survey for the charity of 2,661 parents of children aged four and under in Britain in July.
Jon Sparkes, the chief executive of Unicef UK, said, "This lack of support for families falls at a critical stage in babies' and young children's development, threatening life chances and piling more and more pressure on families."
The rising cost of living (83%) was the most common reason parents felt it was harder to be a parent now. More than two-thirds (68%) of parents said it was harder due to a lack of childcare, 64% felt there was less time to spend with children, and 41% said there were fewer local support services. Parents also said housing costs (78%) and the dangers of social media (75%) were making parenting for their generation harder.
Two-thirds (68%) of respondents said they believed the government was not doing enough to support them as parents of young children.
Thirty percent of parents reported working longer hours in the past year due to increased financial pressures, with 37% having less time to read, play and cook healthy meals with their children.
Sparkes said, "These findings provide a stark snapshot into the reality for many families with babies and young children right now – worried for their children's future, struggling to make ends meet and left feeling anxious, alone, and unsupported."
"It is vitally important that families can access basic services like maternity care, health visits, mental health support, affordable and high-quality childcare and support for special educational needs and disabilities (Send). These services, while essential for all, can provide a lifeline for families struggling financially and/or with their mental health," Sparkes added.
The research also highlighted stark inequalities, with 94% of the poorest households reporting that the cost of living crisis had a negative impact on family life, compared with 78% of all parents with young children.
"The fact that it's the most disadvantaged families who are struggling more and who are least likely to have accessed support means we risk cementing inequalities in children's lives before they've even picked up a pencil," Sparkes said, adding, "Urgent government action is needed to address the gaps to stop families slipping through the net and to safeguard our babies and children's futures."