World
2023-September-11  20:48
Eurostat: Nearly-One Tenth of EU Population Struggled with Energy Poverty in 2022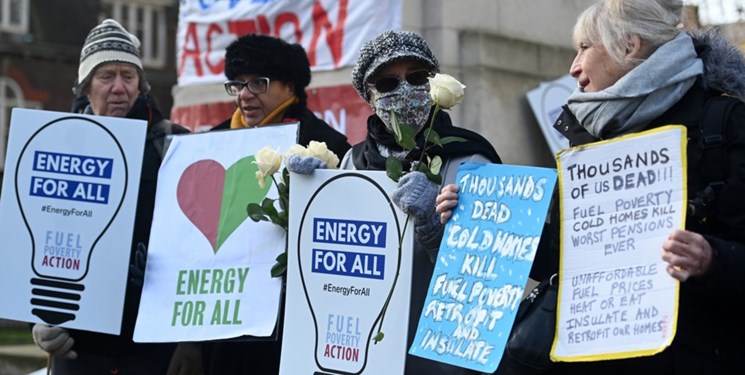 TEHRAN (FNA)- Nearly one-tenth of the EU population or 42 million people struggled with energy poverty in 2022, the bloc's statistical authority said Monday.


"In 2022, 9.3% of the EU population declared that they were not able to keep their home adequately warm," Eurostat said, Anadolu news agency reported.
Compared to a year earlier, the figure rose 2.4 percentage points due to high energy prices.
The cost of energy across the 27-member bloc surged 25.5% year-on-year in December 2022 largely due to the Russia-Ukraine war, according to data from Eurostat.
The highest shares of people unable to afford heating were seen in Bulgaria (22.5%), the Greek Cypriot administration (19.2%), Greece (18.7%), Lithuania and Portugal (both 17.5%), Spain (17.1%), and Romania (15.2%).
In contrast, Finland (1.4%), Luxembourg (2.1%), Slovenia (2.6%), Austria (2.7%), the Czech Republic (2.9%), Sweden (3.3%), and Estonia (3.4%) reported the lowest shares.