World
2023-September-15  15:31
Medicine Shortage Affecting Millions in Germany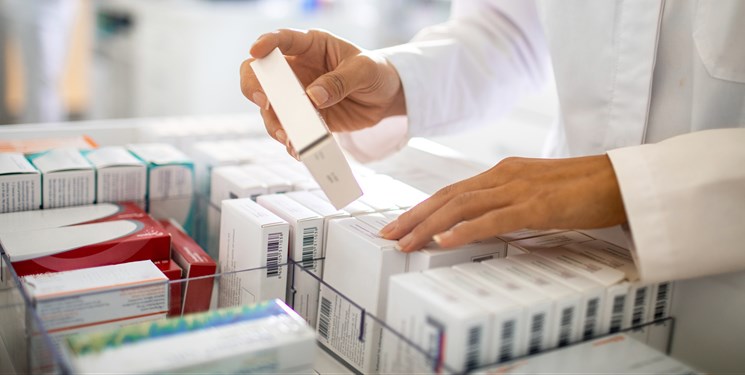 TEHRAN (FNA)- Around 1.5 million Germans are affected by a shortage of medicine every day, a top pharmacist said Thursday.
"Medicines are very, very scarce, especially antibiotics for children and young patients," according to Thomas Preis, chairman of the North Rhine Pharmacists Association.
"The state must take responsibility because the supply of medicines is part of the basic needs of the people. The state must intervene," he told public broadcaster ARD.
Preis said Germany's drug-pricing system was the main cause of the shortage and the situation would likely become more serious in the upcoming winter.
"Germany is the country in Europe with the lowest prices. And the drugmakers are multinational companies, they are selling their products primarily to the countries where they can get the highest prices," he said.
Public health insurance funds are not paying more than the legally set price for generic medicines, according to the country's fixed-price regulations.
Health Minister Karl Lauterbach, however, warned against creating panic and said the government is doing everything to prevent supply bottlenecks in the winter.
"We will be in a much better position," he said, adding that the government is currently holding talks with pharmaceutical companies.
"The drugmakers are working 24/7, production will be significantly larger," he said.