Politics
2023-September-18  14:00
Spokesman: Iran-US Prisoner Exchange to Go Ahead on Monday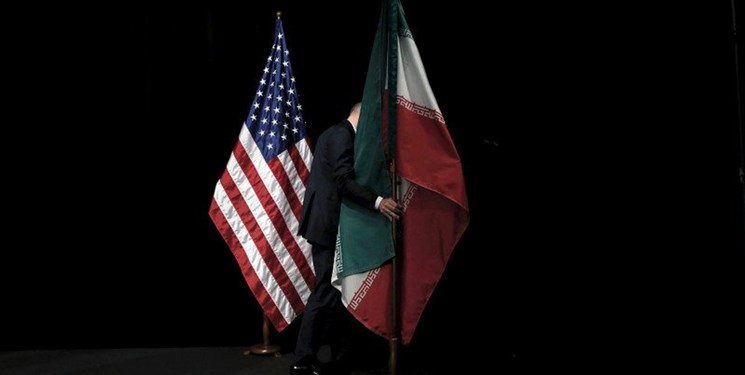 TEHRAN (FNA)- Iranian Foreign Ministry Spokesman Nasser Kana'ani confirmed that a detainee swap between Tehran and Washington will take place on Monday under an agreement which was officially announced in mid-August.
"Iran's funds [frozen] in South Korea will be handed over to the government and nation today," Kana'ani told reporters on Monday.
"A prisoner swap will take place today," the top diplomat added, specifying that each side would release five inmates.
The deal was officially announced on August 10, following two years of indirect negotiations between Tehran and Washington.
The five Iranian detainees were identified as Mehrdad Moein Ansari, Kambiz Attar Kashani, Reza Sarhangpour Kofrani, Amin Hassanzadeh and Kaveh Lotfollah Afrasiabi, Iran's Permanent Mission to the United Nations has confirmed. The five US citizens include Siamak Namazi, 51, and Emad Sharqi, 59, as well as Morad Tahbaz, 67, who also holds British nationality, the US State Department has announced, declining to identify the fourth and fifth Americans.
An informed source briefed on details of the matter also told Reuters on Monday that Qatar has confirmed that unfrozen Iranian funds worth $6 billion have been transferred to bank accounts in Doha. The source said that Iran and the United States have been informed that $6 billion in frozen Iranian funds were transferred to accounts in Qatar.
A Qatari aircraft was on standby in Iran on Monday morning to fly five US prisoners and two family members to Doha, the source added.
The development comes a day before world leaders convene in New York for the annual meeting of the United Nations General Assembly.
Iranian President Seyed Ebrahim Rayeesi will give an address in the UN General Assembly on Tuesday and meet other heads of state and other international figures on the sidelines. But Tehran has ruled out the possibility of any meeting between President Rayeesi and his American counterpart Joe Biden on the sideline of the summit.
Speaking during a weekly press briefing in late August about the likelihood of a meeting between Rayeesi and Biden in New York, Kana'ani stated "such a plan is not on the agenda".
Iranian officials have repeatedly ruled out holding direct talks with the United States, citing Washington's withdrawal from the 2015 nuclear deal that nullifies its membership of the agreement.
President Rayeesi has in mid-August described the US government as "untrustworthy", and further underlined that Tehran has never bowed out of negotiations over the 2015 nuclear deal.
He reiterated Tehran's position on multilateral negotiations to salvage the 2015 nuclear deal, underscoring that Iran has the upper hand as a country that never left the agreement or the negotiations to revive it after the United States unilaterally withdrew.
However, the president continued, "We have not trusted them (the US) whatsoever and will never trust them."
Iran's president made clear that his administration is pursuing a policy of "neutralizing" the sanctions while attending the talks aimed at lifting them.
"We're reaching for that end with all our might because we've seen their breaches of promises," Rayeesi stressed.