Politics
2023-September-23  14:55
Iran Calls on US to Stop Hypocrisy in Path of JCPOA Revival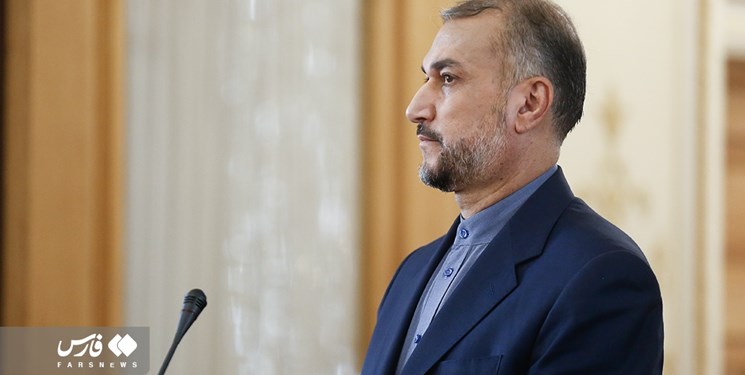 TEHRAN (FNA)- Iranian Foreign Minister Hossein Amir Abdollahian underlined that it is possible to reach a consensus that would allow all signatories to return to the 2015 nuclear deal and lift anti-Iran sanctions if the US abandons its hypocrisy and shows real resolve.
Amir Abdollahian criticized the approach of American officials toward the Iranian people and the Joint Comprehensive Plan of Action (JCPOA).
He also mentioned former US President Donald Trump's withdrawal from the accord and the continuation of this policy by incumbent US President Joe Biden.
Iran proved the peaceful nature of its nuclear program to the world by signing the 2015 nuclear deal with six world powers. However, Washington's exit in May 2018 and its subsequent re-imposition of sanctions against Tehran left the future of the agreement in limbo.
Iran has always had full cooperation with the IAEA and allowed it to visit the country's nuclear sites, but calls the nuclear agency's approach unconstructive and destructive. 
Tehran has asked the watchdog to avoid politicizing the issue and focus on technical aspects in line with the organization's mandate.
Iranian officials have repeatedly called on Grossi to stop Israeli-influenced attitude, and emphasized that Tehran would never surrender to the political behavior of the UN nuclear watchdog that is affected by the Zionist pressures.
Tehran has on many occasions voiced its readiness to resolve differences with the UN nuclear body within a framework of constructive and mutual interaction and technical collaboration.