World
2023-September-25  14:56
Poll: Over 40% of Voters Believe They're Worse Off Financially Under Biden in 37 Year High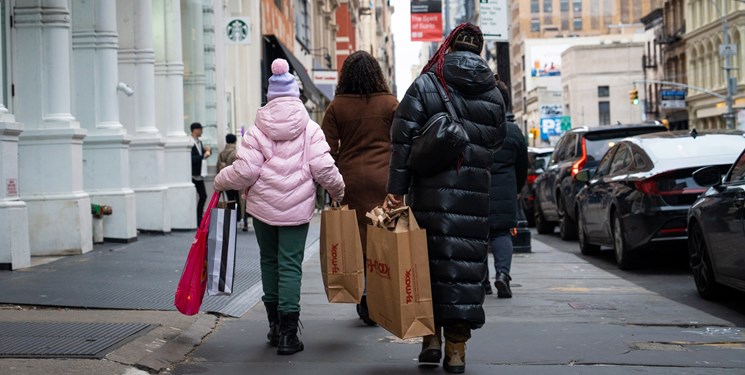 TEHRAN (FNA)- While President Joe Biden continues to tout his economic plan and highlight job growth rates and a decline in inflation, 44% of Americans believe they are worse off financially under his administration.
The latest ABC News/Washington Post poll numbers are the highest in 37 years for any president in the ABC/Post polls. Biden's approval rating for his performance on the economy sits at 30%, Washington Examiner reported.
Americans are still largely skeptical of Biden's performance, despite a jobs report showing employment growth in August, adding 187,000 jobs last month, a rise from 157,000 jobs in July. Biden has focused his reelection campaign on his infrastructure investments and creating new climate jobs. 56% disapprove of his job performance, while just 37% approve.
Former President Donald Trump has more intraparty support, with 54% of Republicans favoring him for the GOP nomination, while 43% would prefer another candidate. In comparison, Biden is struggling to gather support in his own party, with 33% of Democrats favoring him and 62% prefer someone else for the nomination.
The survey was conducted from September 15 through the 20th and has a margin of sampling error of 3.5 percentage points, although the sampling error does not account for all differences, with sampling and data collection by Abt Associates of Maryland.