World
2023-September-25  17:29
Germany's Borrowing Costs Highest in 12 Years as Economy Struggles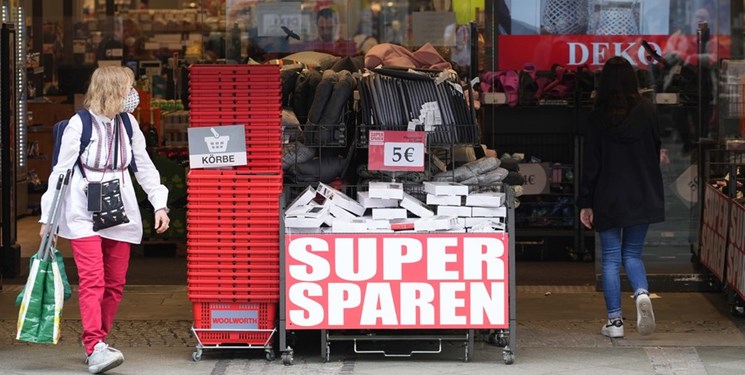 TEHRAN (FNA)- The German government faces its highest borrowing costs in 12 years amid a slump in business confidence and surging interest rates.


Business morale in Europe's largest economy deteriorated for the fifth month in a row, a survey by the Ifo institute showed, The Telegraph reported.
Ifo President Clemens Fuest said the Germany economy "is treading water", after the decline in its business climate index to 85.7 from 85.8 in August.
It comes as companies adjust to record interest rates, which the European Central Bank raised to 4pc last week.
The yield on 10-year German bunds has jumped to its highest level since 2011, rising nearly six basis points to 2.79pc, as markets prepare for rates to stay higher for longer.
ING's global head of Macro Carsten Brzeski said, "German businesses, as well as politicians and the entire economy, are gradually getting used to the idea that the economy is in for a longer period of subdued growth." 
German Chancellor Olaf Scholz said the European Central Bank was right to raise interest rates on Thursday but that such moves were also inhibiting housing construction amid a major slump in the sector.