Society_Culture
2023-September-26  14:11
Iran Indigenizes Production Ischemic Stroke Medicine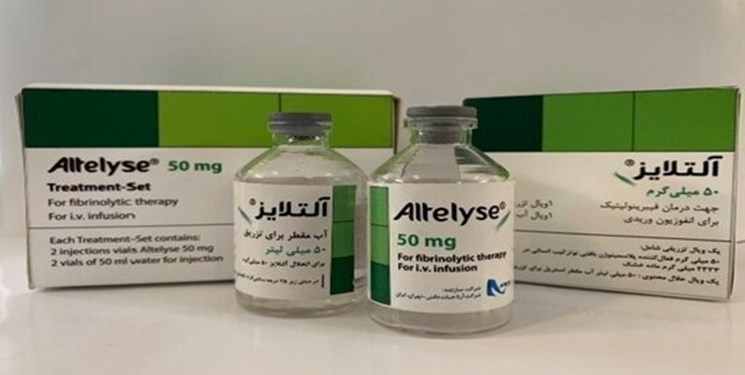 TEHRAN (FNA)- An Iranian knowledge-based company launched a production line for a rare medicine used for treating patients suffering from acute ischemic stroke.
Head of the National Elite Foundation Ruhollah Dehqani  attended the opening ceremony of the medicine's production line at Arina Hayat Danesh Company in Tehran on Monday.
The drug produced under the brand name Altelyse has been approved by the US Food and Drug Administration.
Iran used to spend some $10 million per day in hard currency to import Altelyse. 
Officials said local production of the medicine will boost jobs and enable Iran to launch exports to neighboring and European countries.