World
2023-September-27  14:54
Report: UK Economy 'Will Shrink for Two Years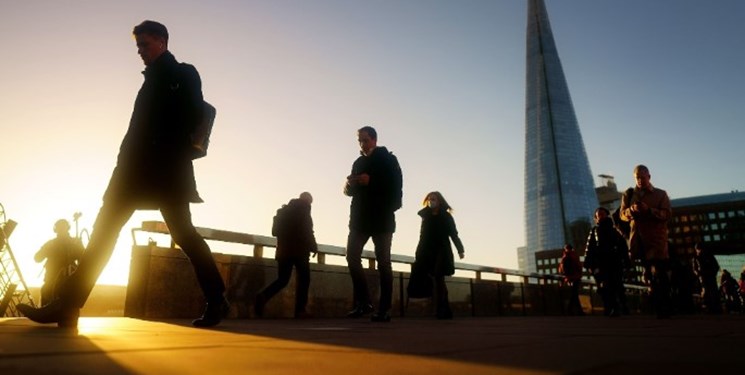 TEHRAN (FNA)- The UK economy will shrink this year and in 2024, according to a report by a leading US thinktank that said stubborn inflation and a shortage of workers would damage the prospects for growth more than most analysts expect.
The Washington-based Peterson Institute for International Economics (PIIE) said a drop in GDP this year of 0.3% would be followed by a fall of 0.2% next year while the eurozone and the US were on course for growth this year and next, The Guardian reported.
Ahead of revised forecasts by the International Monetary Fund in a fortnight, which are expected to show the UK expanding this year and staging a modest recovery in 2024, the PIIE president, Adam Posen, said he was gloomy about the UK's prospects.
Posen, who spent three years on the Bank of England's monetary policy committee, said factors related to the underlying weakness of the UK economy and the fallout from Brexit would leave the UK behind while most other developed economies expanded. He said the UK was also suffering from an unequal recovery that benefited better-off households while the bottom half of the income scale continued to be affected by falling real incomes.
Low-income households in the US and the eurozone had, by contrast, fared better in the recovery from the COVID-19 pandemic and Russian military operation in Ukraine.
Posen said, "The UK won't be in recession all of next year, but the recovery will be held back by higher-than-expected inflation and in response, the Bank of England will need to keep interest rates higher for longer."
Cuts to government spending next year will also drag on economic growth as Chancellor Jeremy Hunt soothes jittery financial markets with austerity measures, including tax increases, he added.
The central bank held rates at 5.25% at its meeting last week, and betting on financial markets showed investors expect there will be no change at the next meeting in November. Posen said the next move could be upwards should inflation prove to be more stubborn than the central bank's forecasts predict, despite a weakening of economic growth.
Karen Dynan, a co-author of the report, said high interest rates would limit growth in the US to 1.6% next year. The eurozone is forecast to expand by 1% after growth of 0.6% this year.
"While inflation appears to be receding in most countries, it remains decidedly above central bank targets," she said, adding, "As a result, most central banks will need to keep their policy rates high over the coming year, with the resulting tight financial conditions holding back demand and slowing economic activity."