Politics
2023-September-27  16:01
Iran Condoles with Iraq over Fatal Wedding Party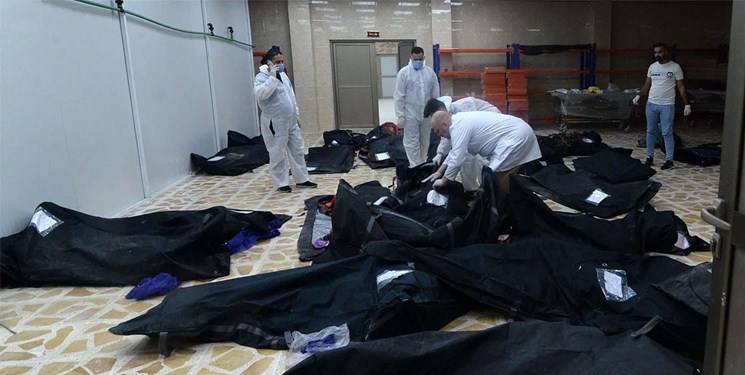 TEHRAN (FNA)- Iranian Foreign Ministry Spokesman Nasser Kana'ani expressed sympathy with the Iraqi government and people following the deadly fire in Nineveh province that left more than 100 people dead.
Kana'ani on Wednesday sent his condolences to the "brotherly and friendly" government and nation of Iraq and to the bereaved families of victims of the tragic fire.
The spokesperson also voiced the Iranian health and medical sector's readiness to help treat the people injured in the incident.
A fire at a wedding in Northern Iraq has killed over 110 people and injured 150 others, according to the Iraqi state news agency INA citing local authorities.
A health ministry spokesman told Al Jazeera that a large number of those injured are in "unstable condition" and the critically injured have been referred to specialist hospitals that can handle burn victims.
Iraqi Prime Minister Mohammed Shia al-Sudani has declared three days of national mourning throughout Iraq as a condolence for the victims who died in the Al-Hamdaniyah fire accident.
Iraq's President Abdul Latif Jamal Rashid has also called for an investigation into the horrifying incident.
"What happened to our children in the Al-Hamdaniya district is a painful tragedy, and an accident that tore our hearts and the hearts of all Iraqis," the president stated in a post on X, formerly known as Twitter.
He said it was crucial to open an investigation to know "the circumstances of the accident and take all safety measures to prevent its recurrence".
"Our deepest sympathies and sincere condolences to the families of the victims and a speedy recovery to the injured," he added.