World
2023-September-29  19:37
Report: 1 in 4 Children in EU at Risk of Poverty or Social Exclusion in 2022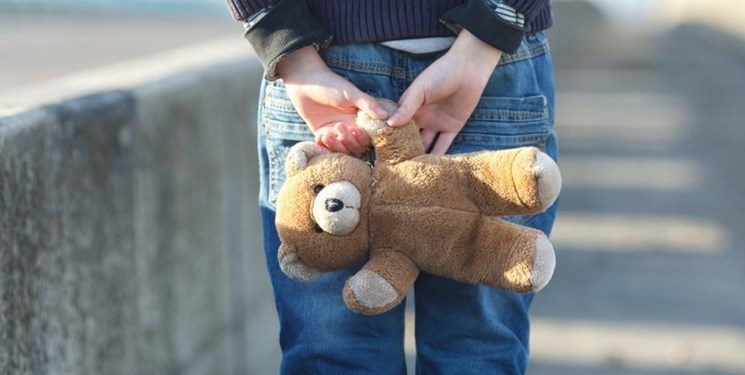 TEHRAN (FNA)- Nearly 25% of children in the EU, or nearly 20 million youths under age 18, were at risk of poverty or social exclusion in 2022, according to a new report released Thursday.

The statistic is troubling, indicating that a substantial portion of Europe's youth face challenging socioeconomic conditions, Eurostat reported.
Compared to the previous year (2021), there was a slight increase of 0.3 percentage points in the share of children at risk of poverty or social exclusion.
At the national level, the report identifies striking disparities among EU member states.
Romania ranked the highest, with a staggering 41.5% of its children facing the risk of poverty or social exclusion.
Bulgaria closely followed with 33.9%, and Spain reported 32.2%. These figures underline the severe challenges these countries are grappling with in terms of child well-being and social inclusion.
In stark contrast, several EU member states demonstrated considerably lower percentages of children at risk.
Slovenia reported the lowest figure, with only 10.3% of its children facing such risks, followed closely by Czechia and Denmark, with 13.4% and 13.8%, respectively.
Individuals with an income equal to or below 60% of the average income in a country are considered at risk of poverty.
For social exclusion, statisticians take into account the condition of not having the financial means to meet certain basic needs within a household, such as adequate heating, taking a vacation, or owning a car.