Society_Culture
2023-October-1  13:31
Iranian Health Minister: 97% of Pharmaceutical Needs Provide Domestically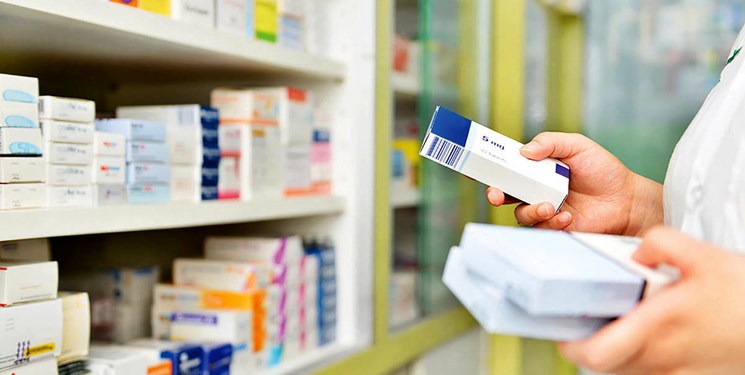 TEHRAN (FNA)- Iranian Health Minister Bahram Einollahi said that 98 percent of Iran's medicinal needs and 40% of medical equipment are manufactured locally.
Speaking at the 27th Technical Meeting of the G5 Forum on Health Diplomacy in Tehran on Saturday, Einollahi stated his country is self-sufficient in producing 97 percent of the needs for medicines and 40 percent of the medical equipment at home.
He stressed Iran has no restrictions in expansion of relations with the regional countries in the medical and pharmaceutical sectors, describing the "health diplomacy" as a point of convergence for all countries.
On Friday, Head of Iran's Food and Drug Administration Heidar Mohammadi said that 40 nations are requesting to purchase Tehran-made medicines.
Speaking on the sidelines of the 2023 edition of Iran Pharma Expo in Tehran, the health official praised the country's achievements in the fields of medical science and pharmaceutical industry, and pointed to the export of Iranian-developed medicines to 40 countries across the globe.
Mohammadi, who is also the deputy minister of health, stated that a threefold increase in the export of Iranian pharmaceuticals bespeaks the country's good interaction with the neighboring countries.
He added the presence of representatives from foreign countries is one of the greatest accomplishments of the exhibition.
Back in late August 2022, President Seyed Ebrahim Rayeesi highlighted the growing number of patients who travel from neighboring countries to receive treatment in Iran instead of Europe, and said many Iranian cities are considered as "health hubs".
"Today, many neighbouring countries prefer to benefit from our country's medical services instead of treating their patients in Europe. This is a great capital for the country and it should be protected by trying to solve their problems and demands and paying attention to their opinions," he stated.
Rayeesi expressed his satisfaction with the high level of medical knowledge in the country, and noted, "Today there are great capacities in the field of medicine in the country and many of our cities can be considered as health hubs in the region due to the presence of medical scientists and scholars".
"Today, with the efforts and capabilities of pharmacists, our country is one of the exporters of drugs in the world, and many countries rely on our capabilities in this field," the president added.
Referring to the great and valuable achievements of the medical community in manufacturing the equipment needed by the country, he stated, "Today, we are proud that all the operation room equipment of the country's hospitals is produced domestically."
President Rayeesi went on to say that many foreign heads of state have hailed Iran's progress in the medical and pharmaceutical sectors and have expressed willingness to cooperate with Tehran in this fields.