417
2023-October-2  15:00
Iran Joins Club of 5 World Countries Producing Genetic Kits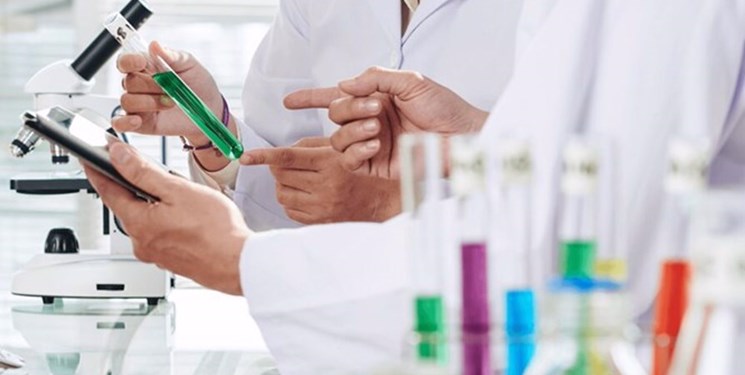 TEHRAN (FNA)- Iran is now among the five countries producing genetic kits across the world despite the US-led sanctions hampering the Islamic Republic's efforts to acquire the state-of-the-art medical technology, a senior Iranian health official has said.
Massoud Qadipasha, the vice president of the Iranian Forensic Medicine Organization's laboratory department, made the statement on Sunday as he pointed to cruel sanctions by the West that prevented Iran from importing genetic kits and the Islamic Republic's long-time efforts to become self-sufficient in the high-tech field.
"We used to be an importer of genetic kits that would not enter the country due to the West's brutal sanctions," Qadi-Pasha said. 
"With the policy of the [Iranian] Judiciary and Forensic Medicine… all genetic kits are produced in the organization, which has made Iran recognized as one of the five countries producing genetic kits in the world," he added.
Stressing that the quality of Iranian kits outmatches that of foreign genetic kits in some items, the officials said, "Today, we have been exempted from importing 70% of consumables in the genetics sector.
Qadipasha also pointed to Forensic Medicine Organization's policy of being up-to-date in scientific fields, saying toxicology laboratories are active in 31 Iranian provinces and two other provinces will soon complete their toxicology labs.
In a relevant development earlier this month, Head of Iran's Food and Drug Administration Heidar Mohammadi hailed the country's progress in the fields of medical science and pharmaceutical industry despite the sanctions, announcing the export of Iranian-developed medicines to 40 countries across the world.