Society_Culture
2023-October-15  12:04
Acclaimed Iranian Director Dariush Mehrjui, His Wife Tragically Murdered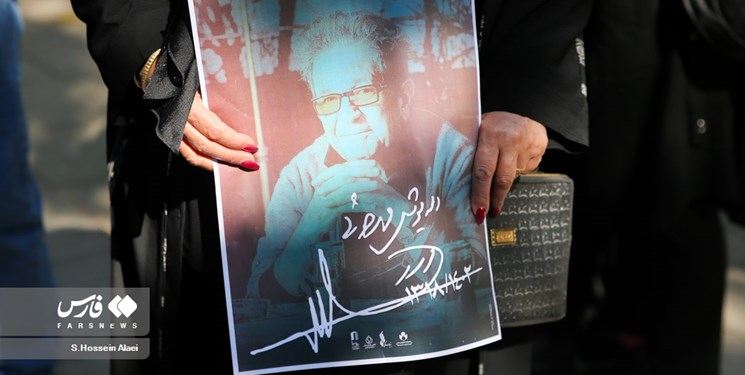 TEHRAN (FNA)- Prominent Iranian film director Dariush Mehrjui and his wife, Vahideh Mohammadi Far, were murdered in their home near capital Tehran on Saturday night, a judiciary official confirmed on Sunday.
Alborz provincial chief justice Hossein Fazeli-Harikandi said Mehrjui and Mohammadi Far were discovered dead with knife wounds in their necks.
Fazeli-Harikandi added the director's daughter, Mona, found the bodies when she went to visit her father Saturday night at the home in a suburb about 30 kilometers (19 miles) West of Tehran.
The investigation into the case is currently underway, he continued.
An informed source told Fars news agency that four suspects have been arrested, adding that none of the detainees were foreigners.
Mehrjui, 83, was known as cofounder of Iran's film new wave in the early 1970s that mainly focused on realism. He has made The Cow (1969), Mr. Naive (1970), The Postman (1971), Hamoun (1990), The Lady (1991), Sara (1993), Pari (1995), Leila (1996), The Pear Tree (1998), Mum's Guest (2004) and Santouri (2007).