Economy
2023-November-1  18:06
Minister: Iran's Oil Production Hits 3.4m bpd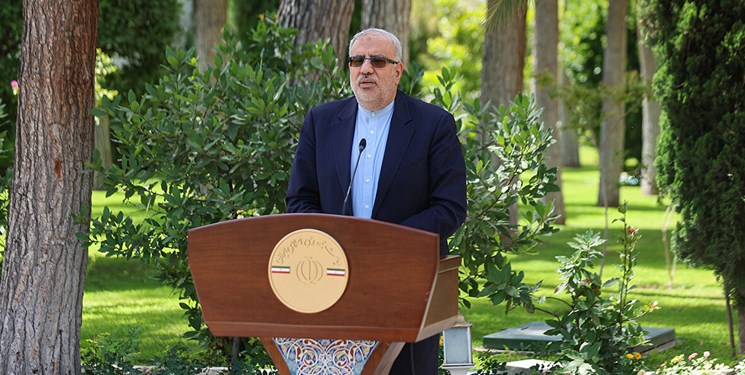 TEHRAN (FNA)- Iranian Oil Minister Javad Owji announced that Iran's crude production has reached 3.4 million barrels per day (bpd).
Speaking to reporters on the sidelines of the weekly cabinet session, the minister said the country's oil output amounted to 2.2m bpd when the incumbent administration took office two years ago.
The figure has now soared to 3.4m bpd thanks to the Oil Ministry's measures over the past 24 months, he mentioned.
"Given the ministry's plans and investments in onshore and offshore fields, domestic oil output will hopefully increase," Owji added.
Statistics showed a 19.8 percent economic growth for the oil and gas industry in spring 2023, recalled the minister, expressing hope that the upward trend will continue.
In relevant remarks in September, Owji underlined that sanctions imposed by the US and its European allies on the country's oil and gas sector were gradually losing their effectiveness.
Owji praised Iran's experts for facilitating the expansion of the country's energy industry from refineries to petrochemicals on a global scale.