Society_Culture
2023-November-5  20:47
Ex-Iranian Sport Officials Call for Israel's Boycott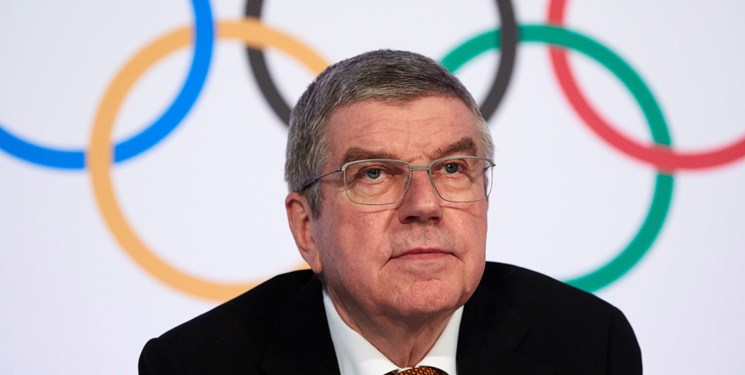 TEHRAN (FNA)- Former Presidents and General Secretaries of National Olympic Committee of the Islamic Republic of Iran penned a letter to President of the International Olympic Committee (IOC) Thomas Bach amid the Zionist regime's war against the Gaza Strip, urging the IOC to suspend the recognition of the Israeli National Olympic Committee.
"In line with implementation of the Olympic Charter and promoting the peace throughout the world as one of Olympic Movement goals and considering the humanitarian catastrophe in Gaza, the killing of civilians and the attacks on Palestinian urban foundations including the hospitals and sports facilities", former presidents and general secretaries of I.R. Iran NOC strictly urged the IOC to strongly condemn "the humanitarian catastrophe in Gaza".
They asked the IOC to "take urgent and necessary actions to stop the attacks and the killing of children, women and athletes and all Palestinian civilians in general".
"In accordance with articles 2, 4 and 5 of Olympic Charter, it is strongly requested the IOC, to suspend the recognition of Israeli National Olympic Committee in IOC," they added.
Israel waged a bloody war on the blockaded Gaza Strip on October 7 after Hamas's Operation Al-Aqsa Storm against the occupying entity.
Since the start of the aggression, the Tel Aviv regime has killed at least 9,800 Palestinians, mostly women and children, and injured more than 26,000 others.
It has also imposed a "complete siege" on the coastal sliver, cutting off fuel, electricity, food and water to the more than two million Palestinians living there.
Gaza is one of the most densely populated places on Earth, where some 2 million people live in an area of 140 square miles. It has been almost completely cut off from the rest of the world for nearly 17 years. More than half of its population lives in poverty and is food insecure, with nearly 80% of its population relying on humanitarian assistance.