World
2023-November-20  12:27
UNESCO Slams Israel's Gaza School Bombings as 'Clear Violation of International Law'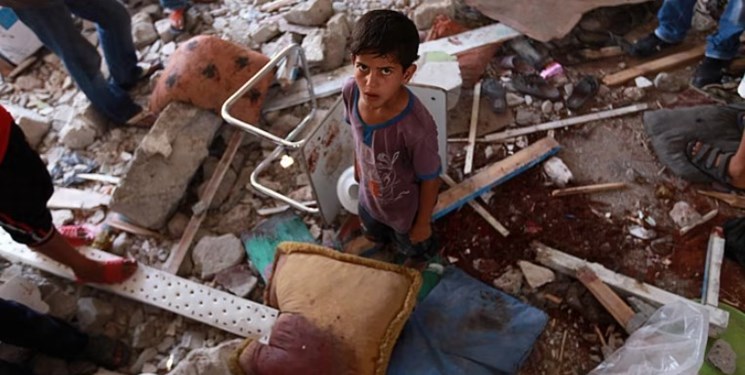 TEHRAN (FNA)- The United Nations Educational, Scientific and Cultural Organization (UNESCO) on Sunday slammed Israel's targeting of schools in the Gaza Strip.
"Appalling images have emerged in the wake of the bombing of schools in which many civilians had taken refuge. Targeting schools is a clear violation of international law," UNESCO said in a post on X, The Middle East Eye reported.
On Saturday, Israeli air raids have killed many Palestinians at Al Fakhoura school, run by the United Nations agency for Palestinian refugees (UNRWA), in the Jabalia refugee camp and another school in Tall az-Zaatar, also in Northern Gaza.
The UN's humanitarian office (OCHA) also released a brief report on Sunday, stating the current humanitarian situation on the ground in Gaza.
OCHA said that at least 45 percent of all housing units in Gaza have been destroyed or damaged. The same can be said for 300 educational facilities, and at least 135 medical facilities have been attacked.
OCHA added that it could not independently verify the data, and that it was relying on the Palestinian Ministry of Health and Israel's government.
Israel unleashed a bombardment campaign against Gaza on October 7, after the Palestinian resistance groups launched Operation Al-Aqsa Storm in response to decades of violence against Palestinians.
At least 13,000 Palestinians have been killed, including more than 5,500 children and 3500 women, and over 30,000 others injured, according to the latest figures from Palestinian authorities.