World
2023-November-20  14:15
Palestinian Man Shot Dead by Israeli Occupation Soldiers in South of West Bank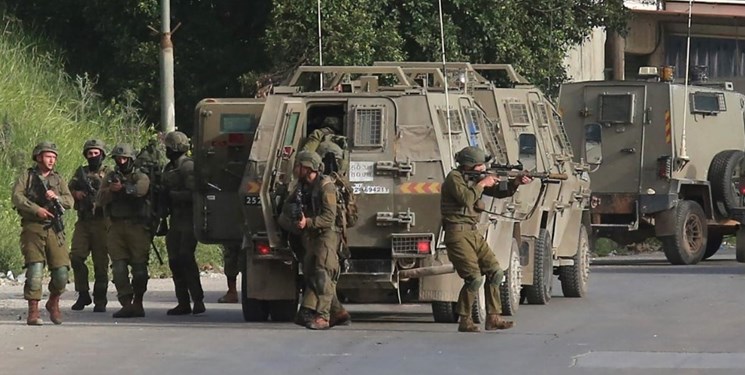 TEHRAN (FNA)- A Palestinian was shot and killed on Monday by Israeli soldiers near Arroub refugee camp in the South of the West Bank, according to local and Palestinian security sources.
They told WAFA news agency that soldiers opened fire at a car with two people in it when it was near Arroub refugee camp, hitting Mohammad Adel Sarahin, 21, from the town of Beit Ola, Northwest of Hebron.
The soldiers prevented ambulances from approaching Sarahin while he was left bleeding for a while until he died, after which the soldiers turned over his body to the Palestinian Red Crescent.
Witnesses said the Israeli occupation forces chased a car with Sarahin and another person in it, shooting heavily at it for no clear reason.
As the car reached the entrance to the refugee camp, soldiers manning a military tower opened fire at it hitting Sarahi, who later died. The other person, whose identity and condition were not clear, was arrested.